As one of the top Premier League football clubs, Manchester City always like to lead the way with the promotion of their latest Christmas merchandise. And every year we always rise to the challenge of creating something that's truly memorable.
This year, Manchester City wanted to create a Christmas scene that had more of a traditional winter theme,so the we came up with a concept that was more of a magical destination for the fans.

The concept is based on the traditional Christmas song 'Walking in a winter wonderland', a song that football fans have adapted over the years when singing about their club or favourite player. 'City Wonderland' is a fitting title based on the teams performances over the past decade. The emphasis of the main title changed to 'Gifting', 'Walking' or 'Giving' depending what message it was promoting.
We teamed up with local papercut artist Helen Musselwhite to develop the 'Wonderland' concept further. Helen is best know for her beautifully hand crafted paper illustrations, which are usually created on a smaller scale. This idea required something on a much larger scale for the players to interact with on set as well as a scaled down intricate paper crafted frame for use on various media channels.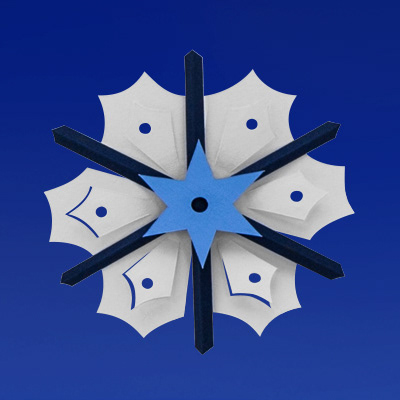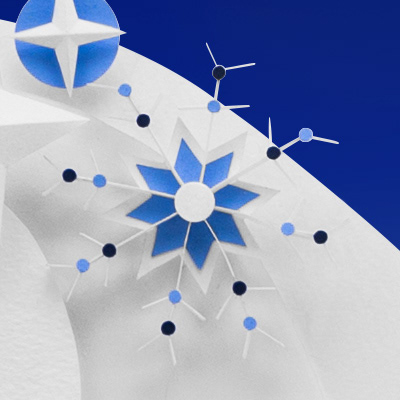 The creation of the smaller crafted paper assets enhanced the production of the promotional posters, digital banners, social media assets, point of sale items and all other printed materials, giving them a really traditional festive look and feel. Once the larger paper set design had been used in the main signature image photo shoot, it was then re-used to dress the City Store at the Etihad Stadium over the festive period.